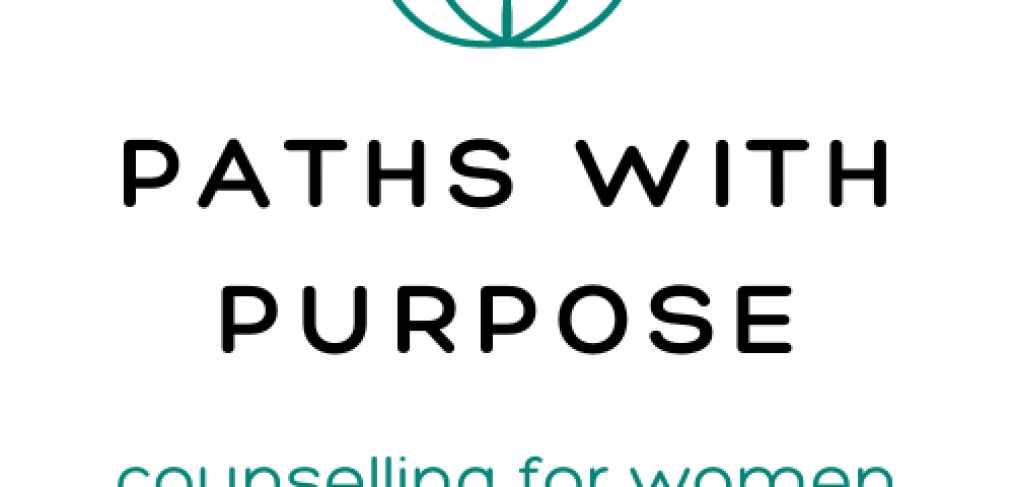 Paths With Purpose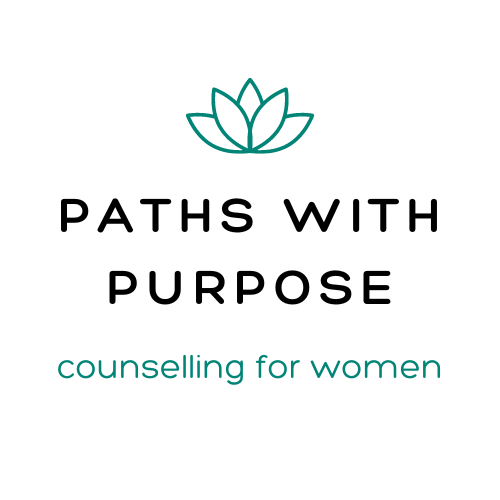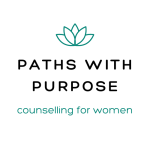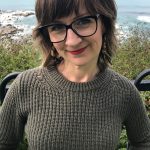 I provide mental health counselling for ADHD and AuDHD women experiencing challenges with emotional regulation, burnout, relationships and communication, and workplace issues.
I will provide you with a safe space to express your feelings and frustrations about things that are impacting your life, and teach you strategies to feel more in control of your changing emotions and behaviors.
I will work with you to help you to feel balanced and better able to cope with these impacts, despite sometimes feeling like your body is the one in control.
I have particular expertise in helping women to manage the impacts of perimenopause, PMDD, and the menstrual cycle on ADHD, and women who have been diagnosed in adulthood.
I am neurodivergent myself, therefore my own lived experience means that I truly understand how this can impact so many areas of your life, and how challenging it can be to manage it alongside the other demands of daily life.
I offer flexible online and face-to-face sessions to women all across Australia, no matter where you live.
I understand and I am here to help you!