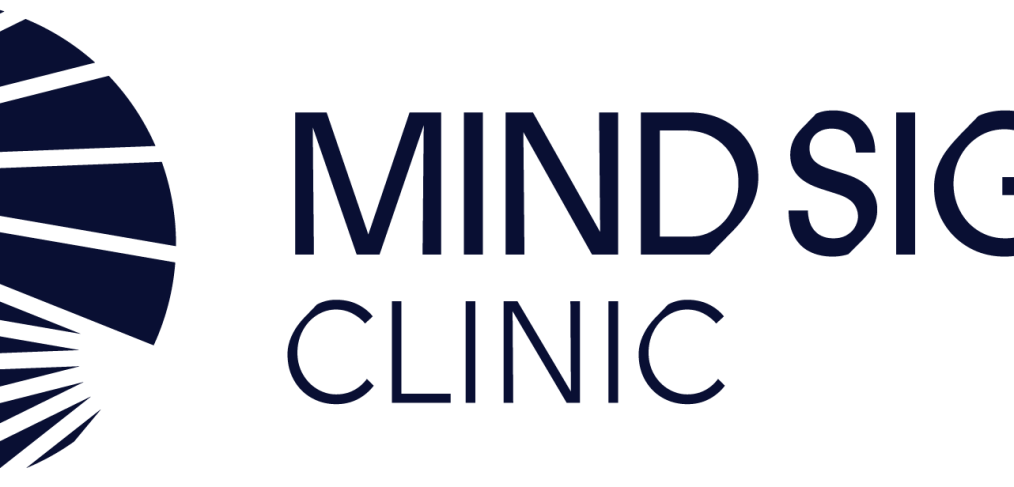 Mindsight Clinic

Mindsight Clinic, Gordon NSW
The Mindsight Clinic is a private mental health clinic providing the highest quality of mental health care to our clients.  We have an experienced and dedicated team of 8 clinicians, consisting of Consultant Psychiatrists, Psychologist, Social Worker and Mental Health General Practitioners who can see clients from the age of 16 years and up.
Our team understands waitlists and wait times can be extensive to access mental health clinics. To alleviate this, we have commenced a new initiative with Mental Health GP's reducing the wait time to see a Mental Health Specialist.  Our GP's have undergone, and continue to, undergo regular training, supervision, support, and peer review.
Mindsight's new initiative is a one-of-a-kind collaboration between our Mental Health General Practitioner and Psychiatrist.  This allows our clients to be assessed and managed with a vastly reduced wait time and importantly without a referral.