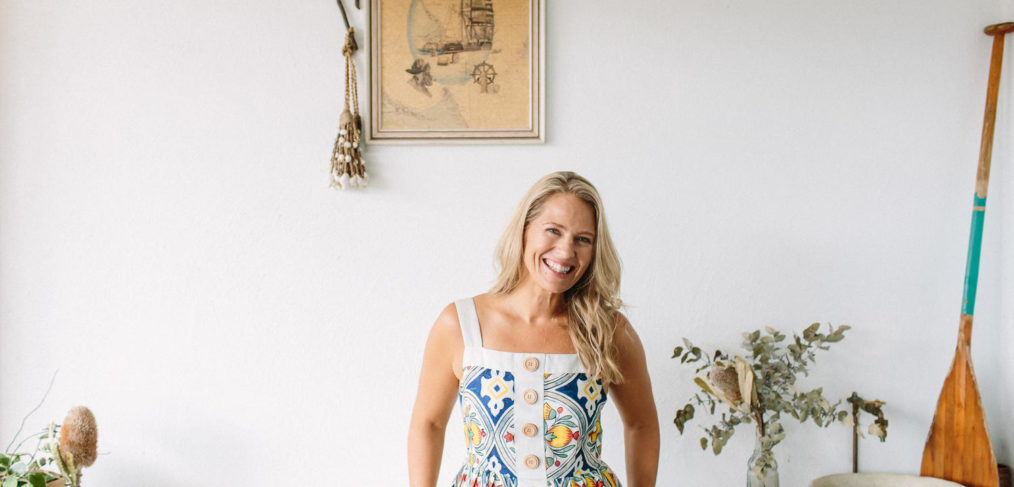 Kultured Wellness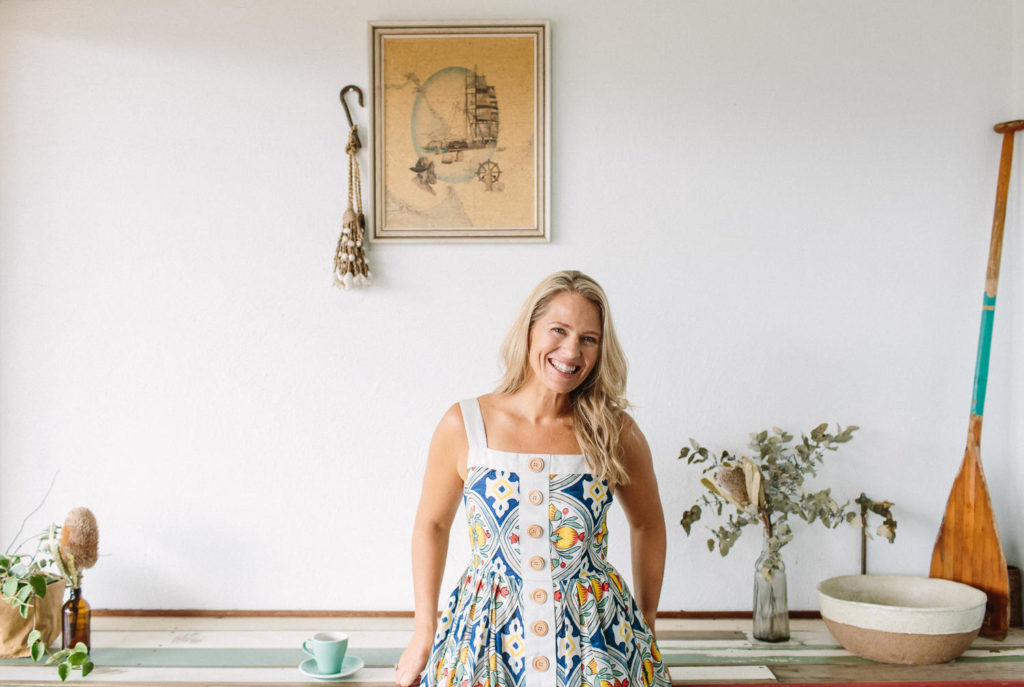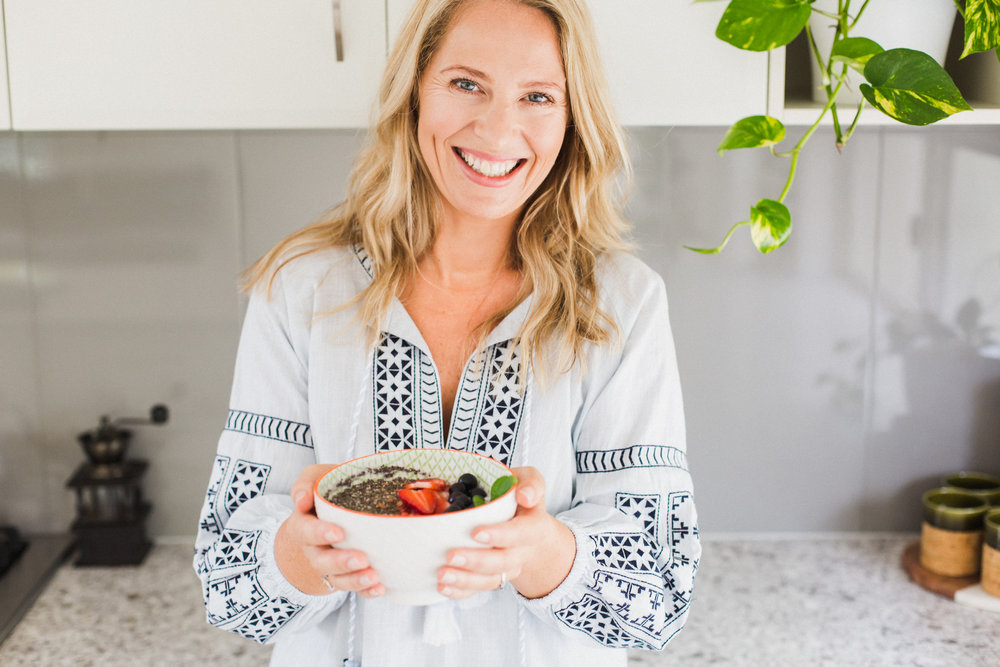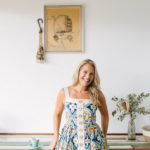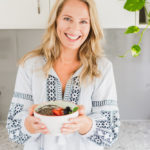 We're people that have been there; in the bathroom, the doctor's office, the hospital. Mothers, fathers, nutritionists and researchers. People who have gut health issues and a that help those with gut health issues.
We make the products and programs we want and need. The products we give to our family and friends.
From our family to yours, we're here to change culture with our cultures.