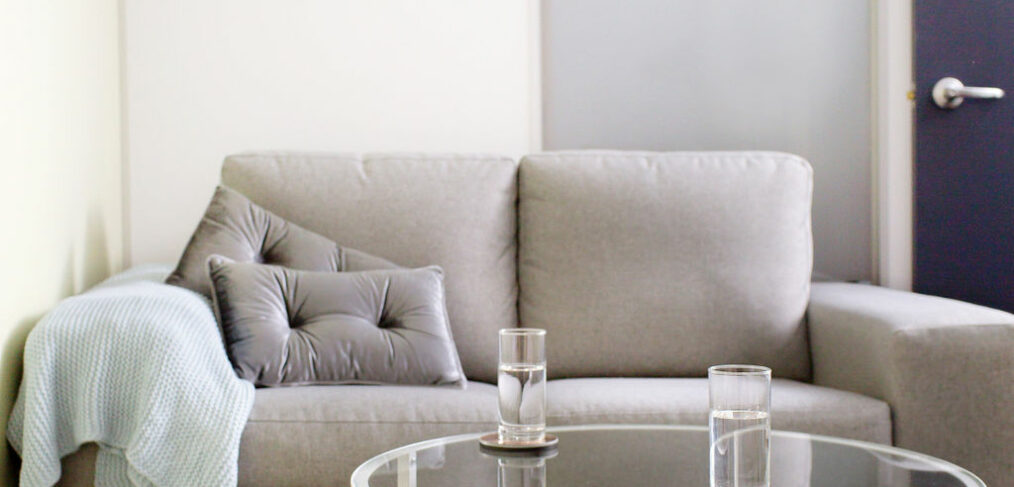 Insightful Living Co.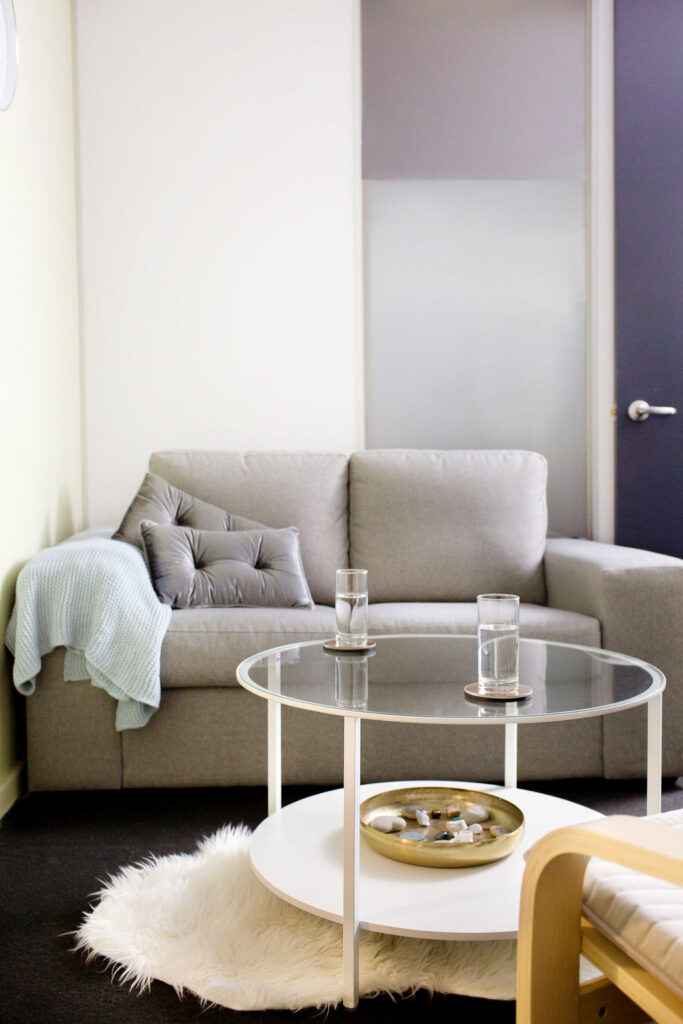 Insightful Living Co. is a Melbourne-based psychological therapy practice with a focus on empowering people and their communities.
They believe that gaining insight and awareness into our lives is the key to living a life of purpose and meaning, allowing us to thrive and flourish in our health, wellbeing, relationships and career.
At Insightful Living Co., they encourage their clients to look at their mental and emotional health from a holistic perspective. Clients will be shown how to  focus on their individual biology, psychology, and social circumstances.
Insightful Living Co. works with children, teens and adults with a broad range of mental health issues.
Some of the issues they can assist with are:
Assessments
ADHD
Depression
Anxiety
Social Anxiety
Health Anxiety
Panic Attacks
Trauma
Obsessions & Compulsions
Stress Management
Burn Out
Grief & loss
Employment & career difficulties
Relationship difficulties
Divorce & Separation
Parenting Challenges
Communication
Anger Management
Emotional Difficulties
Mothers, and parents, inc non-directive pregnancy support
Transition/adjustment difficulties
Chronic Health Concerns
Chronic pain difficulties
Body Image and appearance related concerns
Chronic health issues
Sleep difficulties
Low Self-Esteem
Low Confidence
Coaching
Work-life balance
Skill Development- time management, procrastination and study skills,