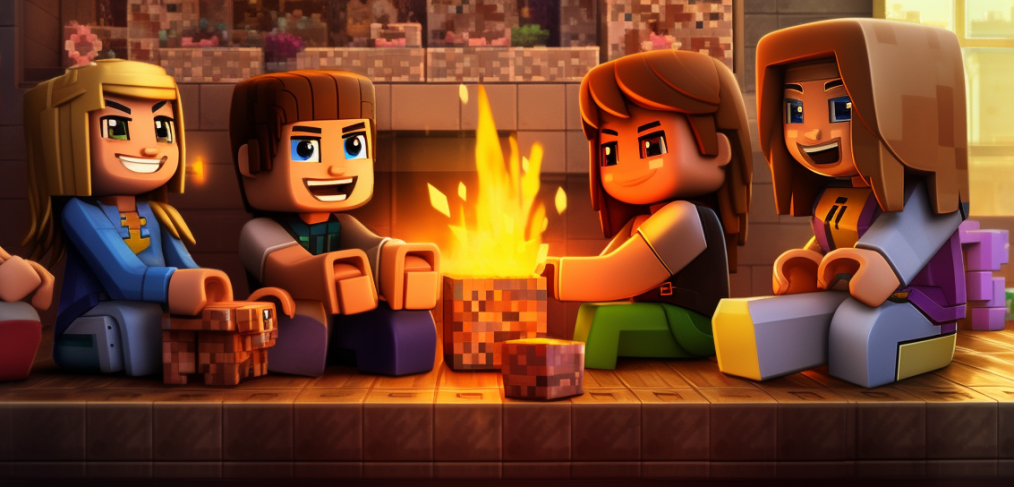 Full Potential Psychology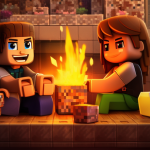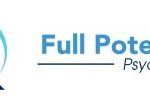 Full Potential Psychology
Luke Blackwood
Luke is the founding Clinical Psychologist at Full Potential Psychology and the creator of Legend Land, the Minecraft therapy world. Luke has the mission of making therapy fun, removing the barriers to people accessing treatment and destigmatising mental health and the expression of emotions.
Luke takes a creative, engaging approach to therapy and has worked in a number of different areas including private practice, non-government organisations, youth detention centres, acute inpatient units, and schools. Luke works effectively with a variety of conditions and specialises in autism spectrum conditions, conduct disorder, ADHD, trauma, depression, anxiety, adjustment, and mood disorders. Luke sees the importance of working with the system around the child and works with families, schools, and the broader network to help the child reach their full potential.
Luke spends his time as Creative Director adapting the evidence-based interventions he uses when face to face with a client into fun, interactive minigames that bring the sessions to life in game. When Luke is not designing games, flying Pigzy around Legend Land, or being photobombed by his Minecraft character, you find him rock climbing, stretching on a yoga mat or at the beach.