Dr Tim Edwards-Hart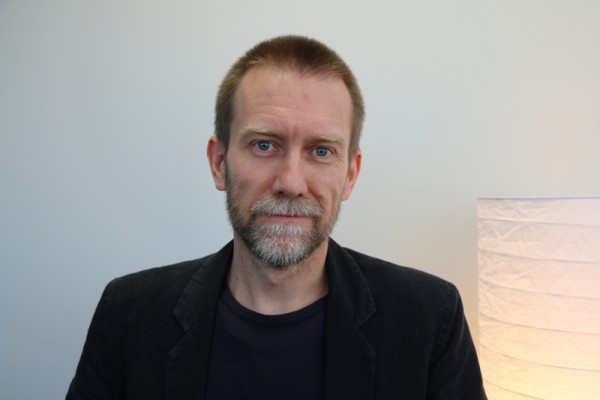 Dr Tim Edwards-Hart MAPS FCCLP is a clinical psychologist in Kew working with adolescents and adults (ages 15+), especially those with ADHD and related conditions.
Working from a CBT and ACT perspective, Tim has expertise diagnosing and managing ADHD, depression and anxiety.
Tim's consulting rooms on the corner of Princess Street and Studley Park Road in Kew are shared with other psychologists. Right on Kew Junction, the rooms have ready access to parking and public transport.
Find out more about Tim here