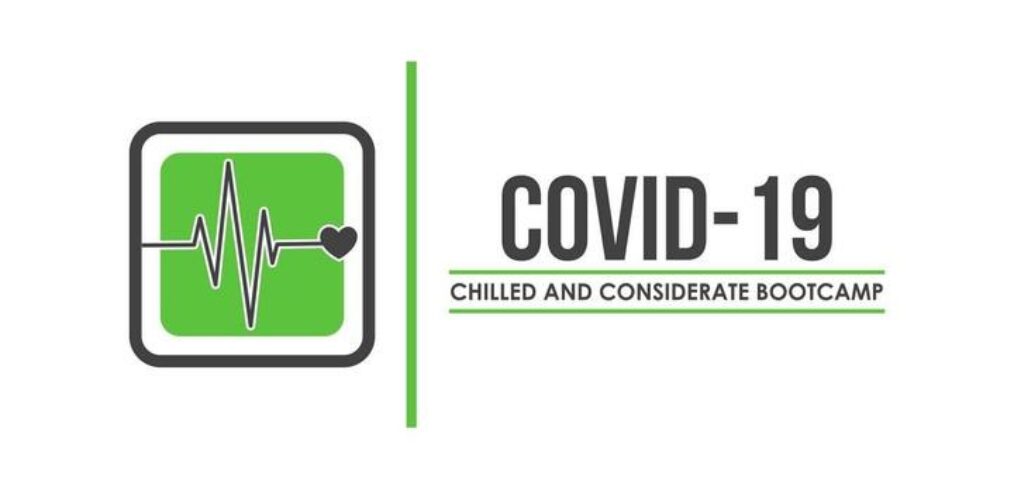 Covid-19 Chilled and Considerate Parent Bootcamp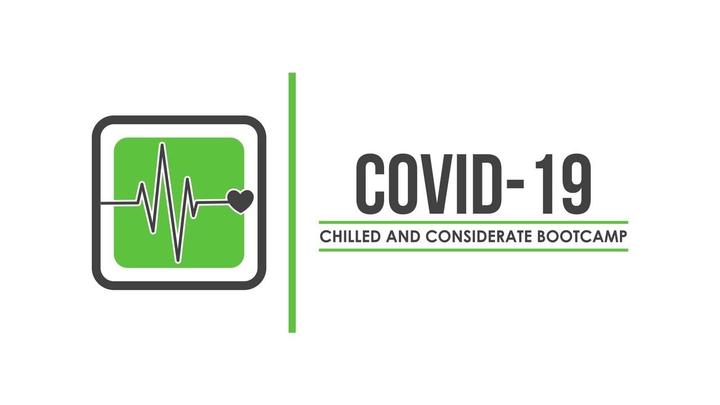 Chilled and Considerate Parent Bootcamp
Delivered by Dr Einstein, the Parent Bootcamp is a 90 minute, online course intended to help you understand and alter responses to worry and uncertainty.
The program does not timeout, so stop and start as you please, allowing time to pause and reflect.
​Through a series of exercises, audios, and videos, this course will provide techniques to handle you and your children's worries. You will reflect on how, and why, you have developed your natural response to uncertainty, and later, be given the tools to change it. Additionally, the exercises will allow you to assess how others in your life, i.e., partners, children, etc., respond to uncertainty and how their responses may differ from yours.