Claire Pech Careers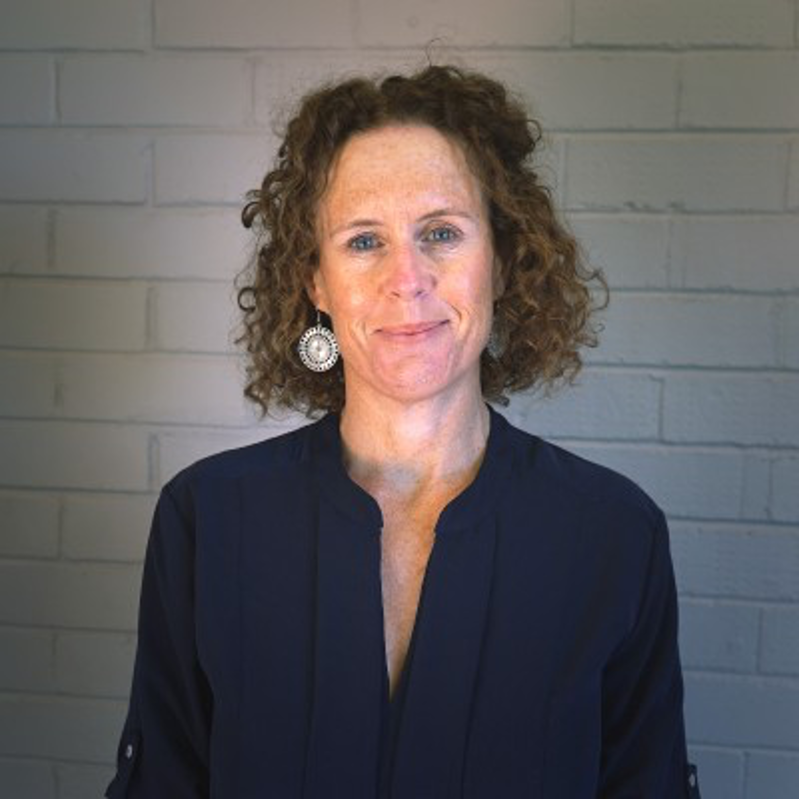 I am a careers advisor who has worked in education for over 20 years. I have experience both professionally and personally with ADHD. 
I offer career advice for school students (looking at subject selections), tertiary students (looking at course interest), adults and career changers and also interview/resume coaching.
My experience tells me that people with ADHD need a different skill set when it comes to taking on career advice and this is something that I can help with in terms of organizing, planning and strategizing plans.