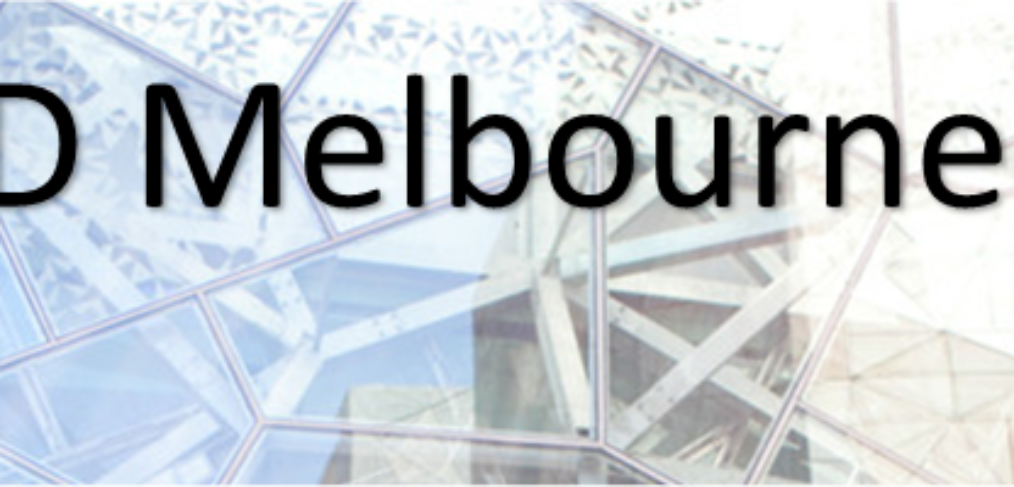 Adult ADHD Melbourne

Adult ADHD Melbourne is a group for adults with ADHD, their family and friends, and health professionals working in the area.  The purpose of the adult ADHD group is to provide peer support, shared resources, information, and advocacy.
We meet once a month in inner Melbourne at the library at Docklands, The Dock – 107 Victoria Harbour Promenade Docklands 3008.
We also have a Facebook page  https://www.facebook.com/AdultADHDMelbourne