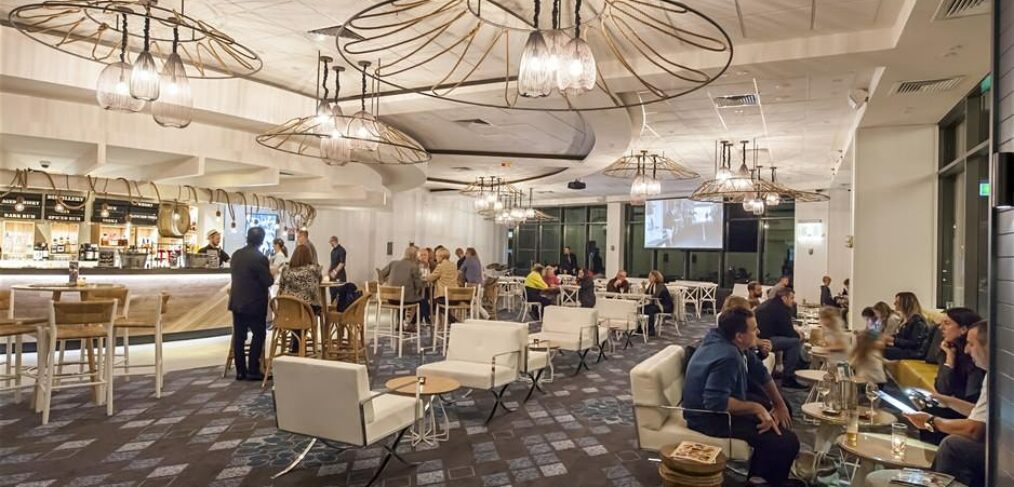 THIS EVENT HAS BEEN CANCELLED DUE TO THE COVID-19 SITUATION
IF THE SITUATION RESOLVES BEFORE THIS DATE IT MAY STILL GO AHEAD
NEW EVENTS WILL BE SCHEDULED ONCE THIS SITUATION HAS BLOWN OVER – STAY SAFE!
Adult ADHD Meetup
Come along and have a relaxing afternoon meeting and chatting with others adults with ADHD.
This is a free event but you'll need to purchase your own coffee/drinks/food.
Children welcome but no childcare provided.
If you are unable to attend the meet-up please join our Newsletter list to hear about future meetups, receive slides from speaker evenings and be kept up-to-date with future ADHD news & events.
Click here to subscribe: