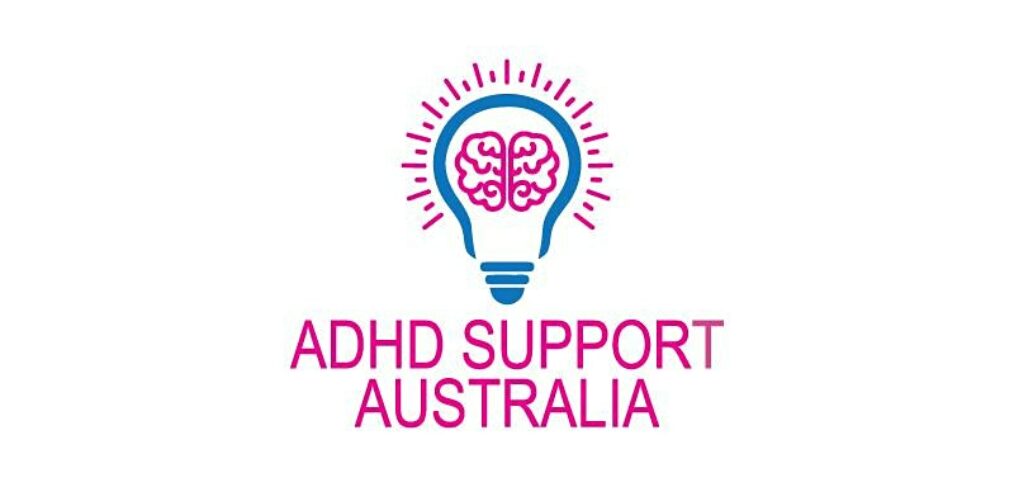 ONLINE EVENT
Dr James Read, The Grove Health – Nutritional Influences on ADHD
Our November online speaker is Dr James Read who will be discussing Nutritional Influences on ADHD.
This talk will explore how optimisation of diet and nutrition in a child-focussed, individualised manner can transform ADHD symptoms and provide an opportunity to achieve a happier, healthier child and family.
Dr Read is a teaching faculty member and the former Vice President of the Australasian College of Nutritional and Environmental Medicine.
He has numerous post graduate qualifications including Fellowships in General Practice, Rural General Practice, Nutritional and Environmental Medicine, a Master Degree in Public Health majoring in Nutrition and post graduate qualifications as a GP anaesthetist. He works both in chronic disease focussing on lifestyle nutrition and environmental factors as well as in acute rural and remote medicine where he provides locum anaesthetic and emergency medicine services to rural remote and indigenous communities.
He is an internationally renowned presenter in clinical nutrition having taught in India, Malaysia, Singapore, Australia and New Zealand.
His real focus is on providing holistic healthcare integrating the best of nutritional, environmental and lifestyle medicine alongside mainstream western medicine in all his patients.
Approaches to treatment include examining and modifying lifestyle factors including diet, sleep and stress management. He also examines toxin exposure and utilises detoxification, nutritional supplementation including intravenous and individually compounded nutrients and hormonal therapies to treat a variety of clinical conditions.
ADHD Support Australia is now endorsed to provide NSW Education Standards Authority (NESA) Registered Professional Development for teachers accredited at Proficient Teacher level.
So attending talks will contribute 1 hour 30 minutes of NSW Education Standards Authority (NESA) Registered Professional Development addressing 6.2.2 from Australian Professional Standards for Teachers towards maintaining Proficient Teacher Accreditation in NSW.
If you are unable to attend the talk please join our Newsletter list to receive a copy of the slides and be kept up-to-date with future ADHD news & events or alternatively gain access to a video recording of the talk by joining our membership platform at:  https://www.patreon.com/ADHDSupportAustralia
Click here to subscribe to the Newsletter: http://eepurl.com/cgdNbz