What Were You Thinking?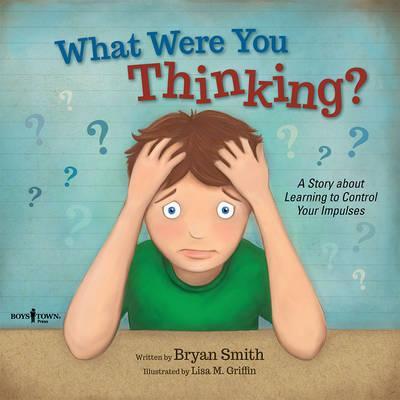 What Were You Thinking?
Third grader Braden loves to be the center of attention. His comic genius, as he sees it, causes his friends to look at him in awe. But some poor decision-making, such as a few ill-timed jokes in class and an impulsive reaction during gym class that leads to a classmate on the floor in tears, results in Braden's teachers and mother teaching him all about impulse control. Will the tips provided by the adults in Braden's life help him see a better way to manage his impulses? Find out in this hilarious story by Bryan Smith.