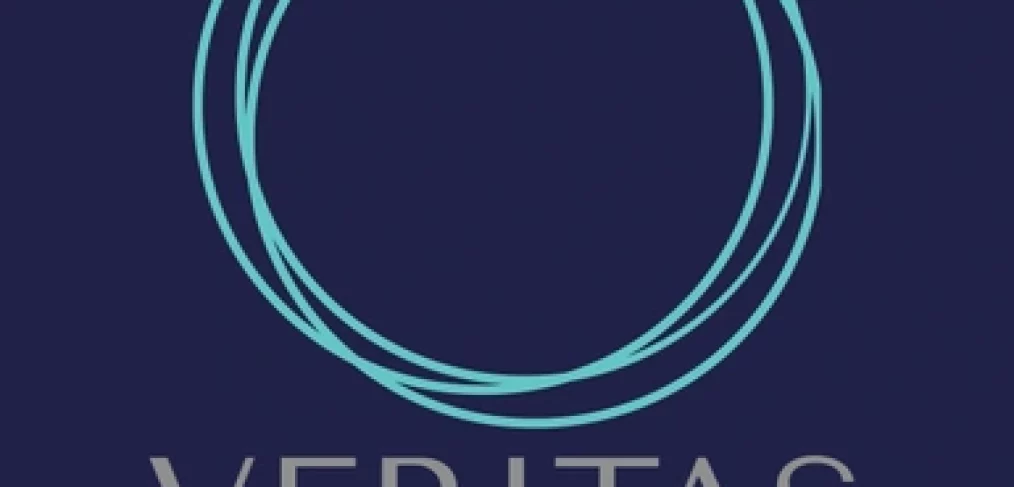 Veritas Art Psychotherapy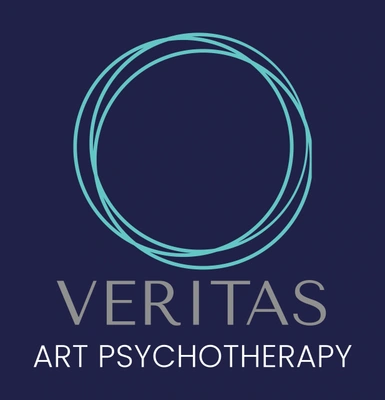 Veritas Art Psychotherapy
Anita Khalil
I have a lived-experience of ADHD myself, and am a Masters qualified Art Therapist. Art therapy is a way to bypass thought and speech and communicate right from the subconscious, as well as to explore and express things non-verbally.
The new studio address is Wellbeing Chiropractic, 3 Manuka Road Berwick (the Beaconsfield end of Berwick) and any studio-based appointments scheduled from 13th Nov onwards will be at the new location. If you take Public Transport, there are local busses nearby, and the Beaconsfield station is a 22 min walk. Your reminder text should have the new location in it to remind you, and I'll remind you before your first appointment there too. There's limited parking on-site, and plenty on the street.
Veritas will be closed from 21st Dec – 2nd Jan inclusive. If your regular appointment falls during this period and you would like to book in for an extra session before that time, please give me a call or message and we can arrange a make-up appointment.