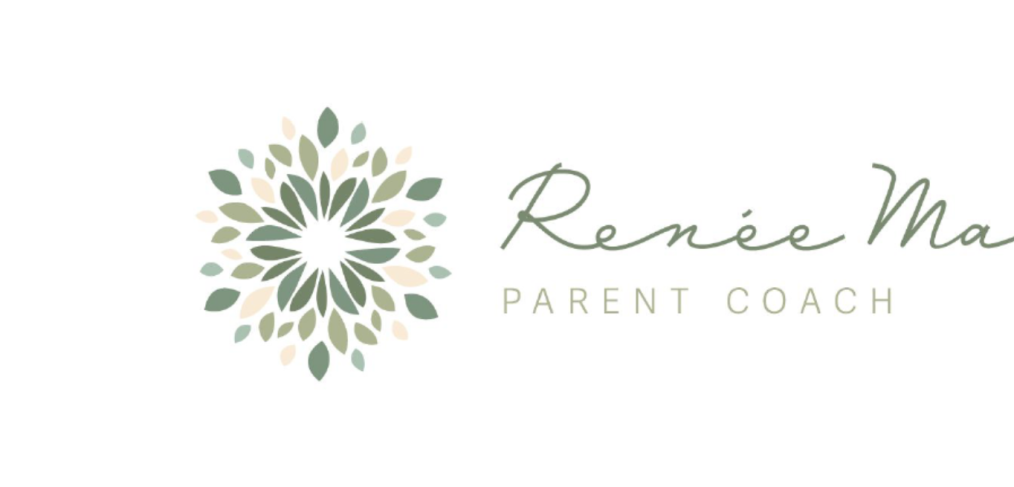 Renee Mauger Parent Coach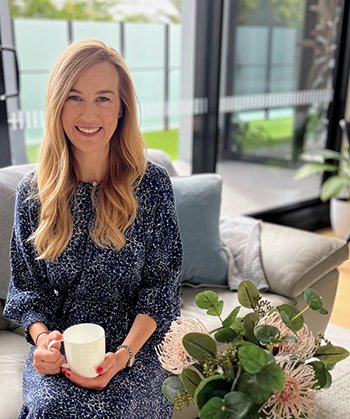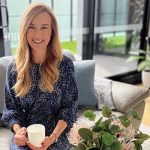 Renee Mauger Parent Coach
My name is Renée Mauger and I am an AhaParenting Certified Peaceful Parent Coach and Educator. I have completed the MAPP (Masters of Applied Positive Psychology), a certificate in counselling, and an undergraduate degree in psychology. I am a certified yoga and meditation teacher, and I was formerly a lawyer. I have also been a stay-at-home peaceful parent for many years.
I bring all these qualifications and experiences to my coaching, providing you with a professional and goal-oriented, yet supportive and compassionate parent coaching experience. While I am trained to assist with most parenting challenges, there are certain areas in which I have extra training and experience, including ADHD. I have a special academic interest in helping families with their spirited kids, or children with suspected or diagnosed ADHD.
While many resources exist for parents of kids with ADHD, frustratingly most of these prescribe behaviourist discipline techniques which are not supported by the latest research and neuroscience. I can help parents to practise science-backed authoritative parenting with their neurodivergent children and I can recommend practical, supportive resources.
For my Master's degree thesis, I researched how the principles of positive psychology (many components of peaceful parenting) can assist parents of children with ADHD. In 2018, I attended the Australian Conference on Neurodevelopmental Disorders where I learned directly from highly acclaimed worldwide ADHD researcher and expert, Professor Russell Barkley, over several days.
I am an associate member of AADPA (the Australian ADHD Professionals Association) and am familiar with the Australian Evidence-Based Clinical Practice Guideline for Attention Deficit Hyperactivity Disorder (2022).