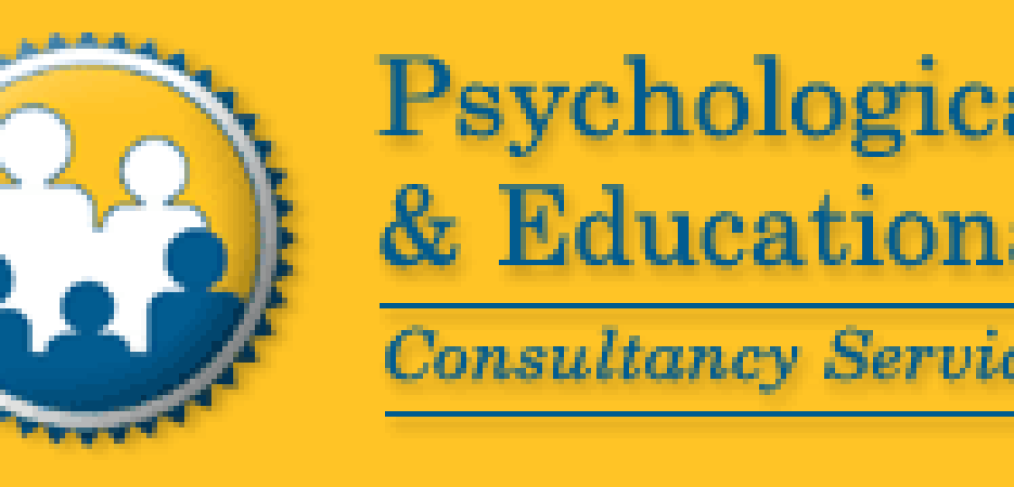 Psychological & Educational Consultancy Services

Psychological & Educational Consultancy Services
Dr Shane Langsford
Psychological & Educational Consultancy Services (PECS) was established by Dr Shane Langsford in Subiaco in 1999 and has grown from being a single practitioner practice to now comprising seven staff who, under Dr Langsford's continued guidance, conduct child and adult assessments for ADHD, Specific Learning Disorder (SLD: aka Dyslexia, Dysgraphia, Dyscalculia), and Intellectual Developmental Disorder (IDD).
Dr Langsford's qualifications include a PhD in Educational Psychology, a Bachelor of Education with First Class Honours (BEdHons1), and a Bachelor of Psychology. Completed within the BEdHons1 was a Postgraduate Diploma of Education majoring in School Psychology.
Dr Langsford is fully registered with the Psychology Board of Australia (PBA) and the Australian Health Practitioners Regulation Agency (AHPRA); and is a Full Member of the Australian Psychological Society (APS), Australian Association of Psychologists (AAPi), Australian ADHD Professionals Association (AADPA), ADHD Australia, and School Psychologist's Association of Western Australia (SPAWA).