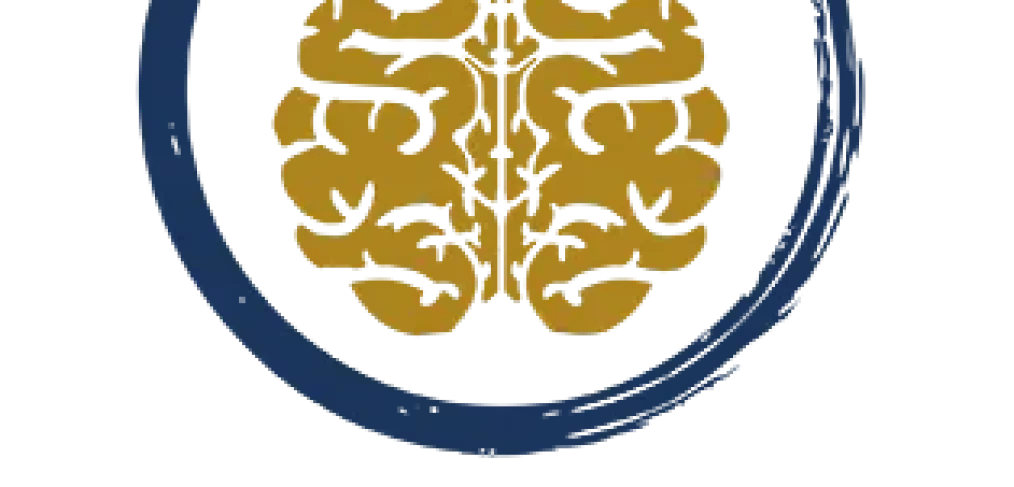 Mind Matters Cairns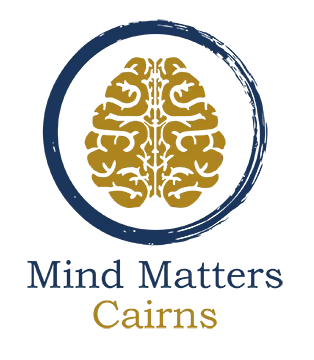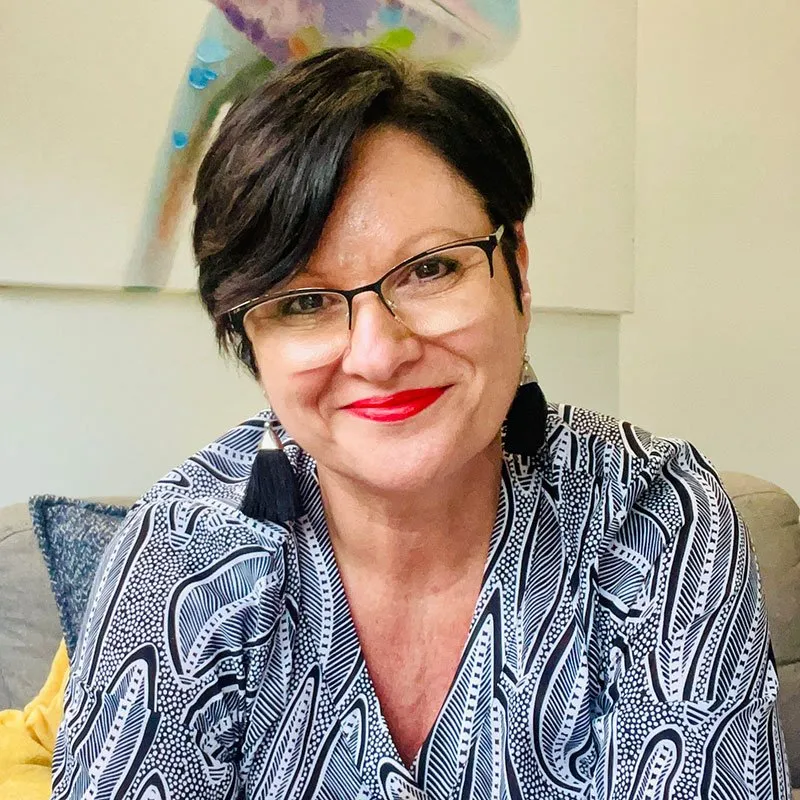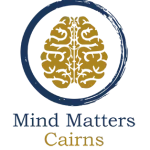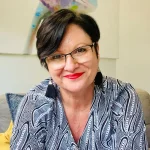 Mind Matters Cairns
Nia Barnes
B.Psych; GradCertMMH; CertAdvClinHyp; GradCertNeuropsychophysiology; 
Nia works with adults, adolescents and children. She is passionate about the human brain and in particular how the events of the past have contributed to the current functioning of the brain and the nervous system. She has dedicated much time, money and energy in increasing her knowledge in this area and uses it to help her clients deal with life challenges in more productive ways primarily through the use of psycho education and in being able to offer a range of therapies that will suit each person's individual needs and personality.
Nia provides qEEG assessments and neurofeedback therapy to address longstanding conditions in adults and adolescents as well as symptoms associated with neurodevelopmental conditions (ADHD, ASD) in children. She is also trained in Transcranial Direct Current Stimulation (tDCS), as well as the more traditional therapies such as EMDR, Schema Therapy, CBT, ACT and Sandplay Therapy.
She has worked with individuals struggling with mood disorders including anxiety and depression, Trauma (Developmental Trauma, Post Traumatic Stress Disorder, Bullying, Domestic Violence), Dissociative Disorders, ADHD and ASD in adults and children as well as working with high achieving individuals on peak performance to reach their full potential. She is a member of the Australian Association of Psychologists Inc and is an accredited neurofeedback practitioner with the Biofeedback Certification International Alliance – Australia (BCIA-A).
Nia is married with 3 children and 2 grandchildren.