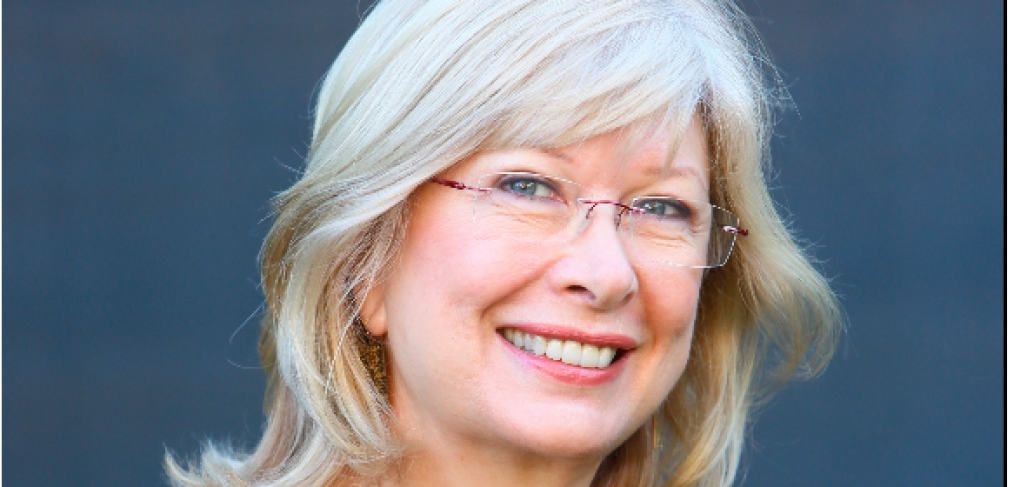 Carolyn Rogers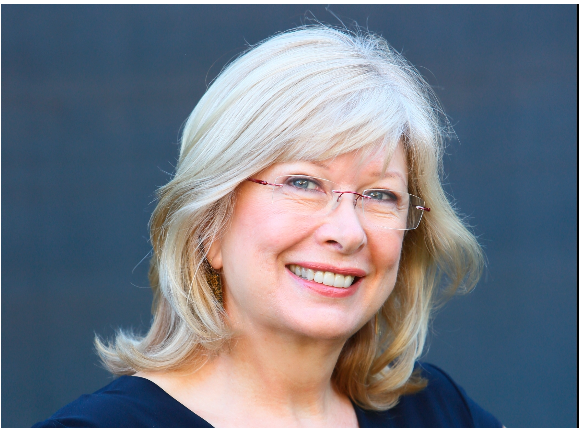 Carolyn Rogers
Carolyn Rogers has a private practice based in Ashgrove, Brisbane. She has been registered as a Psychologist with the Psychology Board of Australia (PBA) since 1999.
She has advanced training in Psychology with a PBA Endorsement in Counselling Psychology. Before training as a Psychologist, Carolyn was a Registered Nurse and she worked in a variety of healthcare settings over many years.
Apart from treating mental health conditions like depression and anxiety, Carolyn is very experienced in helping clients with weight management and overcoming binge eating and food addiction problems.