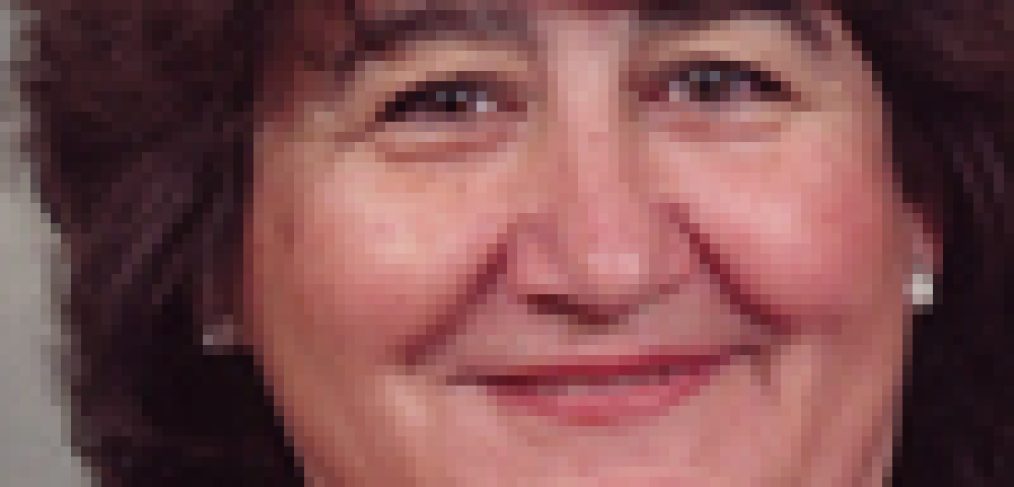 Carol Farnell Counselling ang Psychotherapy

Carol Farnell Counselling ang Psychotherapy
My vision is to provide a safe, relaxed environment in which to build a therapeutic relationship to enable individuals to develop a deeper understanding of  themselves. Thereby assisting clients to explore and resolve issues or make changes in their lives.
have been counselling and facilitating training since 1981. I am a registered psychologist. I have worked as a teacher for four years and still maintain my registration in QLD. I have co-developed and delivered community training on a national scale and still enjoy offering workshops on personal and relationship development.
I am experienced in working with:
Supporting them to resolve many issues relating to: aggressive behaviour, anxiety, Autistic Spectrum disorder including Aspergers, attention and hyperactivity issues, blended families, bedwetting, depression, domestic violence, family breakdown, panic attacks, PTSD and other traumatic events, relationships issues, school refusal, sensory develop issues, sexual abuse, sleeplessness, and others.
Membership
International Systemic Constellations Association