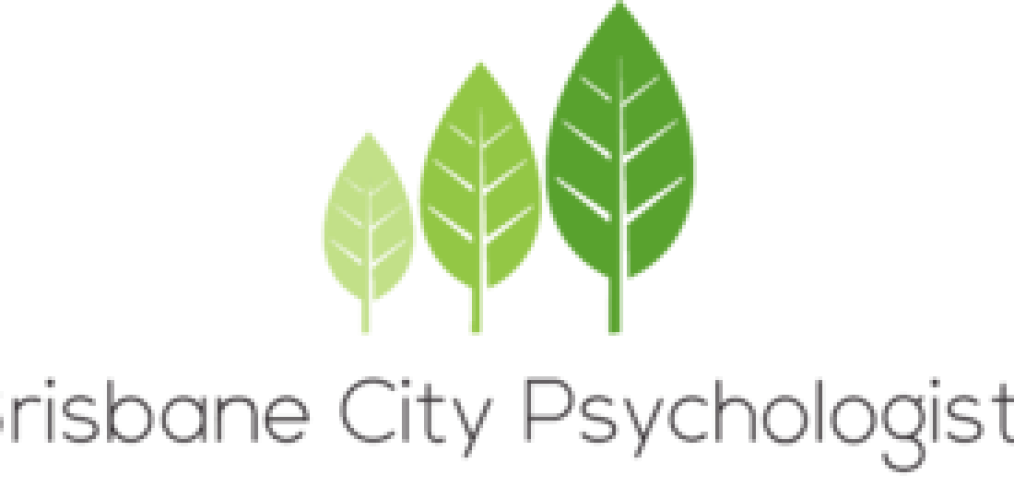 Brisbane City Psychologist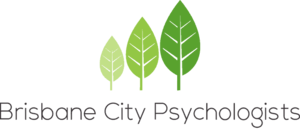 Brisbane City Psychologist
We exist to provide the best services and consulting rooms  to mental health practitioners in private practice. As a business, we also believe that we have a part to play in giving back to the community and making our world a better place for our future generations.
Brisbane Psychologists offer services for individual adults, Relationship and Couples Counselling and Family Counselling.
Clinical and registered psychologists can provide evidence-based treatments such as CBT Therapy (Cognitive Behaviour Therapy), ACT Therapy (Acceptance and Commitment Therapy, Schema Therapy and EMDR Therapy (Eye Movement Desensitisation and Reprocessing). Also, EFT Couples Therapy (Emotion Focused Therapy) for Couples Counselling. These approaches have been extensively researched and shown to be effective.