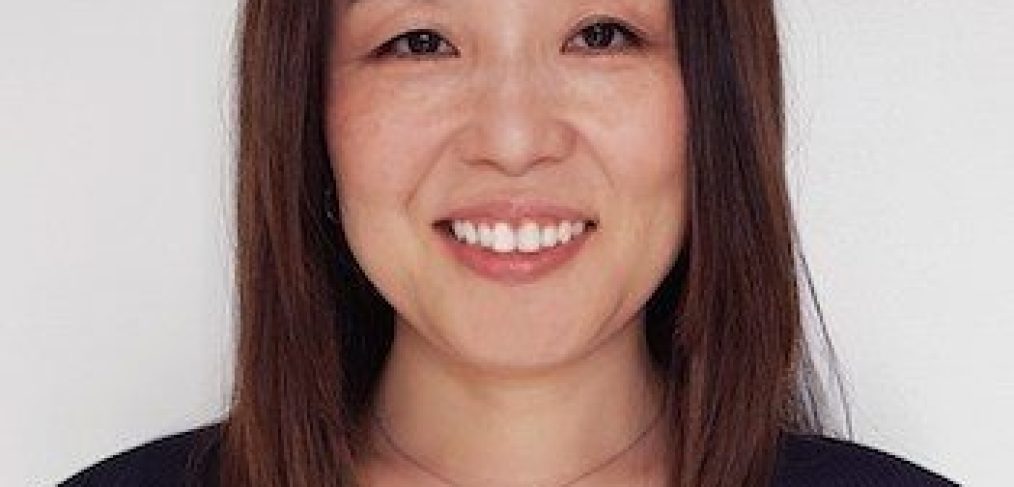 Brisbane City Psychologist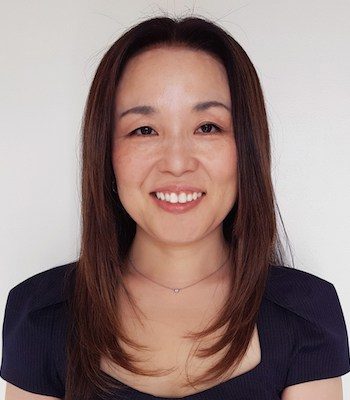 Brisbane City Psychologist
Dr Miyuki Ono
My name is Dr Miyuki Ono. I am a Clinical Psychologist with substantial experience working with adults with a history of complex childhood trauma. I help clients develop an understanding of where they learned unhelpful ways of coping and how they may be able to unlearn such coping styles. I also have a keen interest in working with adult ADHD (ADHD management and treatment).
I have experience working with adults in various settings, including private/public hospitals and the private sector, treating all age groups. I aim to help my clients learn and grow from their experiences.
My passion is both research and clinical practice in the field of trauma. I completed my PhD focusing on topics like how individuals with a history of childhood trauma evaluate their sense of self and how such evaluation affects their cognition, memory, and, ultimately, psychological well-being.
Japanese Psychologist
I can offer psychology sessions to clients in English and Japanese (Japanese-speaking psychologist).