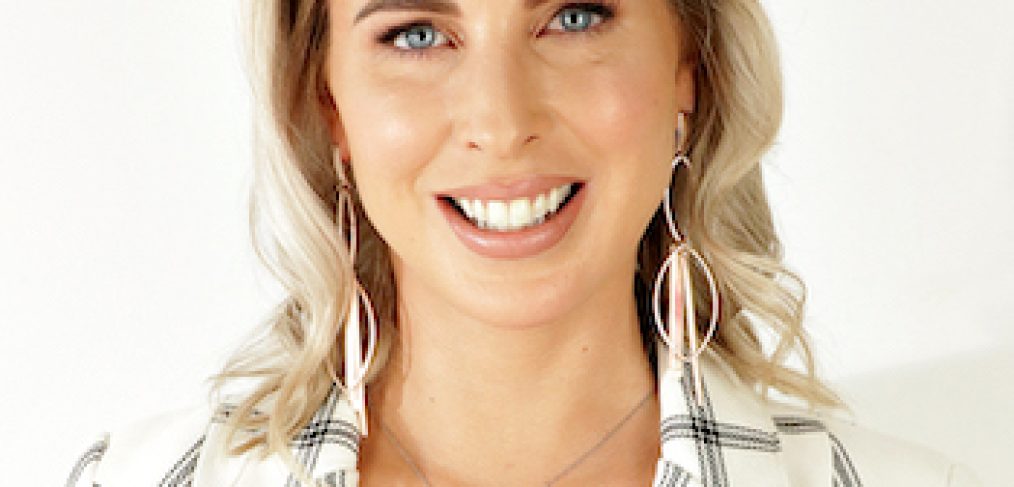 Brisbane City Psychologist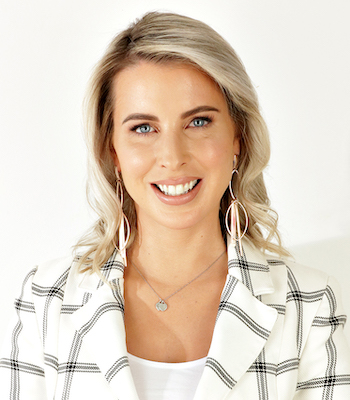 Brisbane City Psychologist
Laura MacCombie
My name is Laura MacCombie, and I am a Clinical Psychologist with over ten years of experience. I am registered with the Psychology Board of Australia (AHPRA) and am an approved Medicare provider.   
I have a special interest in working with clients with a background of complex childhood trauma and domestic violence relationships, particularly recovery from narcissistic abuse.
My style is warm and empathetic, allowing my clients to immediately feel comfortable and at ease opening up in session. I create a supportive environment, facilitate collaborative goal setting, and develop personalised treatment plans based on my client's individual needs. 
I am experienced in working in private practice and in a university setting. I ran my private group practice for several years, including several practice locations around Sydney and on campus at the University of New South Wales (UNSW).   
I have substantial experience working with adults and university students with presentations such as generalised anxiety disorder (GAD), social phobia, post-traumatic stress disorder (PTSD), depression, relationship difficulties, and student-related difficulties such as procrastination and perfectionism. 
I use a range of evidence-based therapies, including EMDR Therapy, Schema Therapy and others listed below; however, I particularly enjoy Schema Therapy, hypnotherapy, and neurolinguistic programming (NLP).