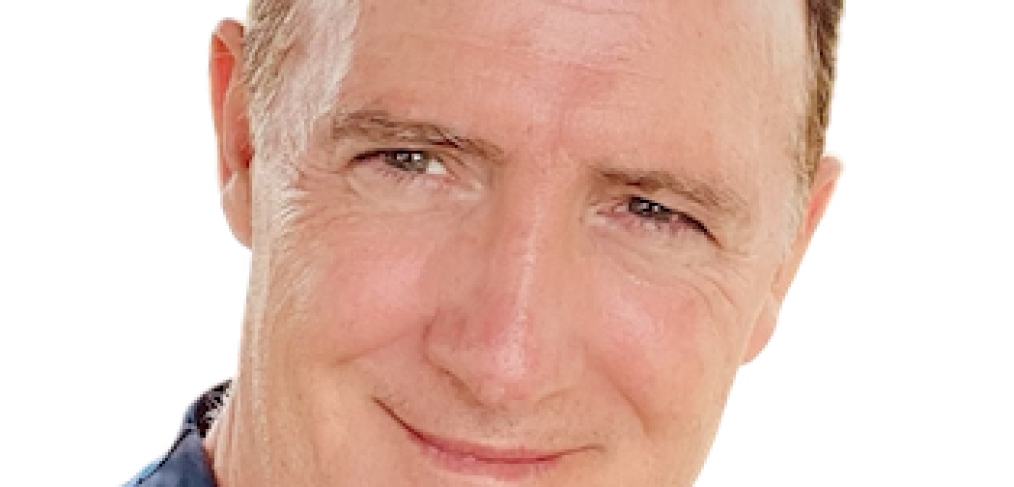 Brisbane City Psychologist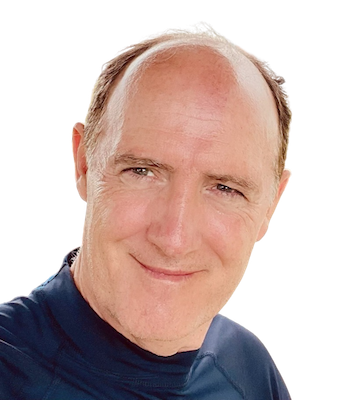 Brisbane City Psychologist
Chris Hepperlin
Whether you feel you need to:
understand more about yourself (why you are feeling, thinking or behaving in certain ways);
talk to someone who will listen;
develop new knowledge and learn useful skills;
reprocess and heal past trauma or relationship upsets;
be coached toward new levels of functioning and performance in your life or career;
My name is Chris Hepperlin, and I am an experienced Clinical Psychologist who seeks to understand your goals and priorities and to work with you with empathy, compassion and skill. I help adults with the following:
Anxiety issues including panic, OCD, phobias, worry, distractibility, and overthinking.
Relationship and Couples Counselling
Emotion management challenges: easily triggered, anger, frequent ups and downs, low energy.
Addictive behaviours: food, alcohol, video gaming, porn, gambling, "weapons of mass distraction" (phones, computers).
Sleep problems: especially delayed onset sleep-wake cycle issues.
Neuro-atypical issues: attention/distractibility, working memory, self-organisation, fixations, learning challenges.
Men's health issues.
Relationship issues: Building safe, satisfying group and individual relationships, including long-term intimate relationships, and managing when things are unexpected.
In addition to my Clinical Psychology credentials, I hold an MBA from the University of Sydney's Graduate School of Business. I have worked in a variety of tertiary hospitals, specialist mental health, community health, and university settings. I have held senior management positions in the health and education sectors in NSW and QLD and am a former President of the Asia Pacific Student Services Association.
Fun fact: One of my first jobs was with a 'flying health team' that serviced the far west of NSW. Amongst other things, I survived a plane crash!