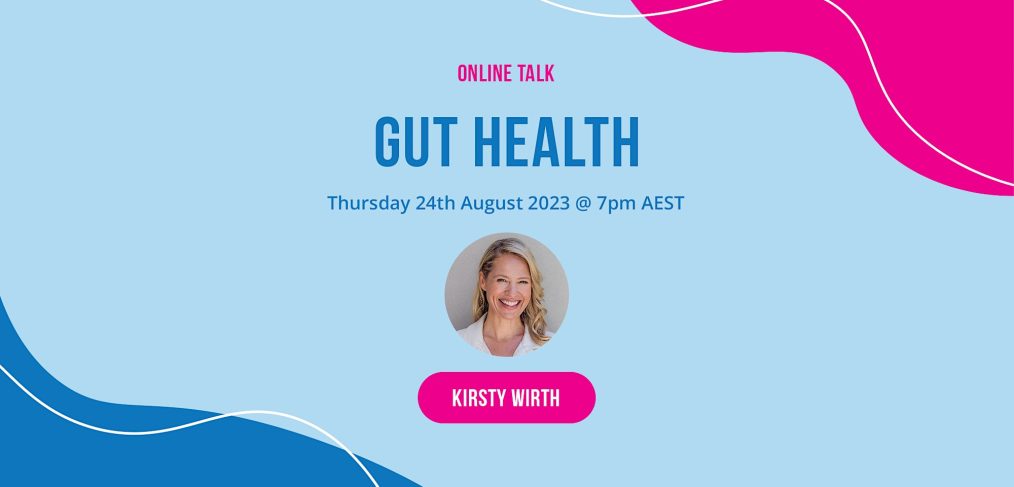 Gut Health with Kirsty Wirth
Night time incontinence, soiling, urgency, constipation/loose stools and a lack of signals for motility are common in ADHD, yet the role of the gut and urinary microbiome and vagal tone are often overlooked when treating these concerns.
Join Kirsty in understanding the link between the role our microbiomes play within our body and how they can support the recovery of these conditions rather than the use of laxatives and other medications.
Kirsty Wirth is the founder of Kultured Wellness, a company whose mission is to inspire and educate people to take control of their health by eating real and fermented foods that nourish the gut and the brain. She is the brainchild behind the Kultured Wellness Culture Starters and functional supplements, the Kultured Wellness Education Programs and cooking classes, the co-author of GUTALICIOUS and author of Kultured Keto, Functional Fermented Nutrition and also Nourishing with Diversity and Kultured Christmas ebooks.
Kirsty is an accomplished speaker appearing on numerous leading health and wellness podcasts and in person, and is well known for being able to break down complex concepts into easy to understand information.
Her research and work in the area of gut health has been life changing for so many. Her qualifications and experience in education, research and integrative nutrition spans over 25 years and continues to drive her purpose of empowering her community to gain knowledge and understanding so they can be well and thrive.
She is a HUGE nature lover, a mother, a fervent advocate for children with needs. You just can't help but be touched by her spirit and infectious enthusiasm.
To find out more about Kirsty's story and her son's incredible turnaround and how the Kultured Wellness mission began, check out her podcast Kulturing Kuriosity. You can also head on over to the Kultured Wellness website to check out the video of how it all began. kulturedwellness.com
Professionals attending will receive a Certificate of Attendance to help them keep track of their professional development.
I invite you to join me in delving into this most important topic.
To find out more/book tickets visit the website
Unable to attend and would like to see a recording of this and past talks?
Check out our Patreon membership site:
Join our Newsletter list to receive news of events/meetups/slides:
The talk commences 7pm AEST (Sydney time) so if you are not in this time zone please check using this link what time this will be for you.
I look forward to seeing you there – Vivian