ADHD Events in Sydney
Each month ADHD Support Australia brings you an expert in an ADHD-related field to empower you with the information you need on your ADHD journey.
All speaker evenings at our major sponsor Pittwater RSL are $15 plus booking fee, unless otherwise advertised. 
As of May 2019, ADHD Support Australia are now endorsed to provide NSW Education Standards Authority (NESA) Registered Professional Development for teachers accredited at Proficient Teacher level. 
Attending talks will contribute 1 hour 30 minutes of NSW Education Standards Authority (NESA) Registered Professional Development addressing 6.2.2 from Australian Professional Standards for Teachers towards maintaining Proficient Teacher Accreditation in NSW.
Massive thanks to Pittwater RSL for the complimentary use of their Auditorium which helps keep ticket costs affordable.

Float Into Calm – A Retreat for Peace of Mind, Body & Soul
October 13 @ 10:00 am

-

12:00 pm

A$55.00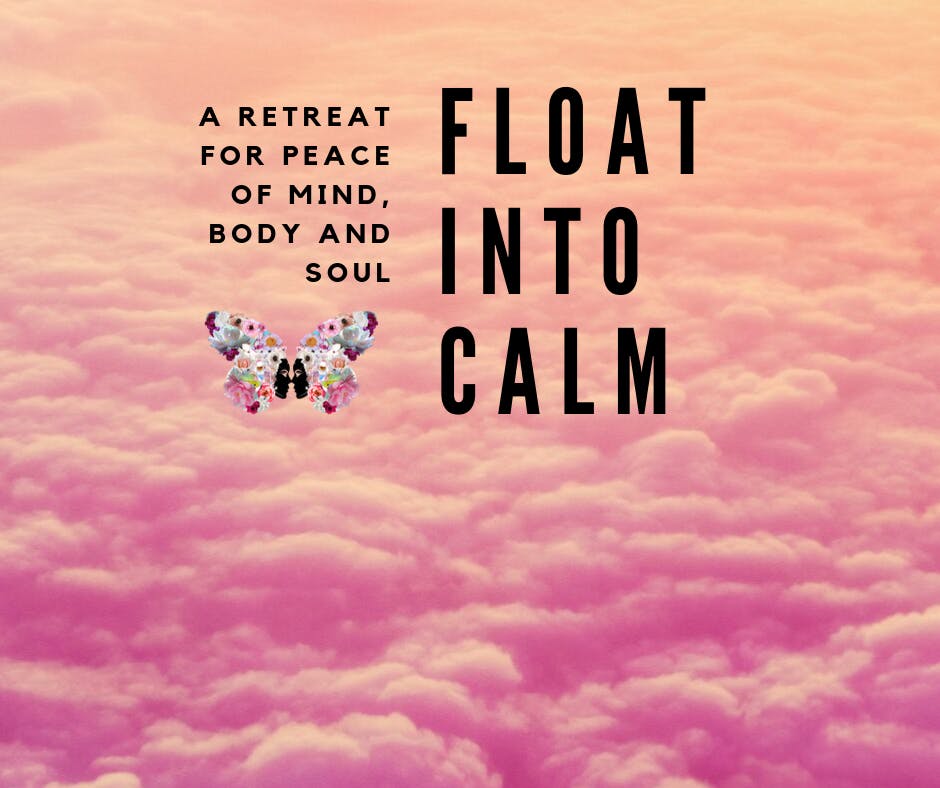 A wonderful and uplifting retreat for our special ADHD group
About this Event
Enjoy a retreat like no other as we lift you away from the mundane and stresses of the day to day and float you into feelings of calm and peace of mind.
This special retreat has been created for the members of the ADHD group and for those who would like to experience a journey to the sublime, where you will feel uplifted, nurtured, nourished and connected to deep levels of stillness for 2 lovely hours.
Honouring all that you do as a Mum, Dad, carer, daughter, son, grandparent, Aunty, Uncle and friend – this retreat has been created to give back to you. Here, you will step away from stresses of daily life and connect to the deepest level of restoration, calm and joy. You will remember who you are underneath all the layers busyness.
Your body, mind and soul will be soothed and restored completely whilst you soak up feelings of blissful tranquility and float away with:
– A Calming technique that you will learn, experience and have forever to bring in feelings of calm and complete peacefulness as you enjoy the blissful sounds of crystal singings bowls.
– HypMeditation®. A divine blend of hypnosis in the form of a guided meditation will take you on a journey to the deepest joy and possibly a blissful state, where you will plant the seeds for inner peace and to endure the storms of life with a new, positive way of feeling, being and doing.
– A Sound Shower. Enjoy an intoxicating, uplifting and joyful immersion into a dream like state as tibetan singing bowls, bells, chimes, drums, voice and more are played around you and over you like gentle waves that will leave you feeling completely soothed.
Before you float away, you will enjoy soothing naturopathic tea Oovio Organics and a little something delicious to please your appetite.
Tickets are non – refundable but can be given to a friend.
We are thrilled that Steph Moore from Sounds of Serenity will be providing you with our extraordinary Sound Bath. Steph is a talented musician and practitioner who incorporates Tibetan and crystal bowls, gong, voice, drums and so much more to soothe and relax you.
This wonderful event is being run in collaboration with ADHD Support Australia. We are thrilled that Carer's NSW provided a grant to celebrate Carers Week to reduce the ticket price of this retreat.