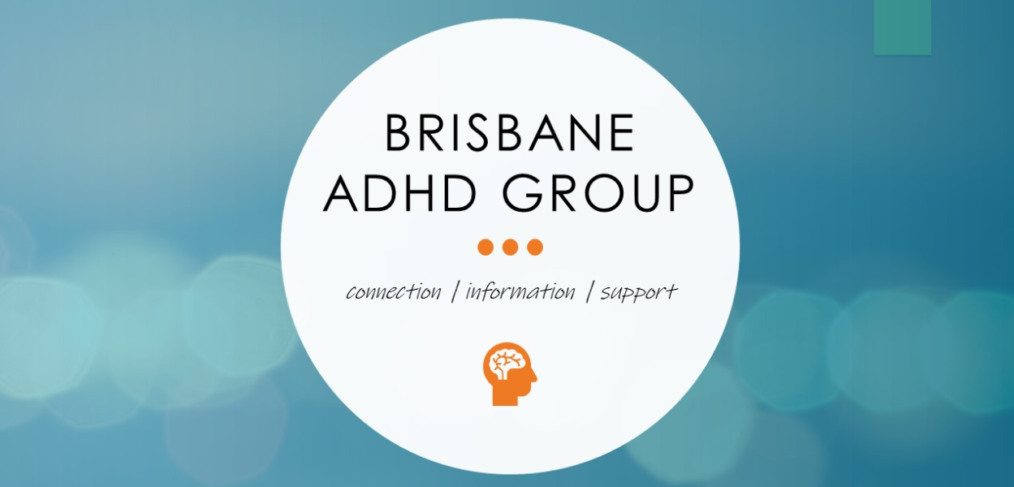 Brisbane ADHD Group Meetup
Brisbane ADHD Group Meetup
At Brisbane ADHD Group Meetups, you have the opportunity to catch-up with like-minded people around central locations in Brisbane city.
You can enjoy social gatherings, hear from ADHD professionals in their field, learn from evidence-based resources and, if you wish to, share your ADHD successes and challenges with other members.
ADHD means different things to all of us. My intention is that you not only enjoy some social time but also receive INFORMATION from quality sources and health professionals, while SUPPORTING and being SUPPORTED by other members.
I hope these information exchanges and social CONNECTIONS build a strong sense of community among the group, which fosters equality and non-judgement.
Look forward to welcoming you to Brisbane ADHD Group.
Your 'tribe' has arrived.