ADHD Events in Sydney
Each month ADHD Support Australia brings you an expert in an ADHD-related field to empower you with the information you need on your ADHD journey.
All speaker evenings at our major sponsor Pittwater RSL are $15 plus booking fee. 
Massive thanks to Pittwater RSL for the complimentary use of their Auditorium which helps keep ticket costs affordable.

Past Events
Events Search and Views Navigation
December 2018
At this talk Beverley will give an overview of ecologically valid social skills taught in the PEERS ® program, and provide some practical real world strategies for parents/carers to use in a social coaching model with their teens and young adults to improve perspective taking capacities and friendship quality.   
Find out more »
February 2019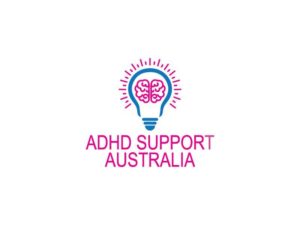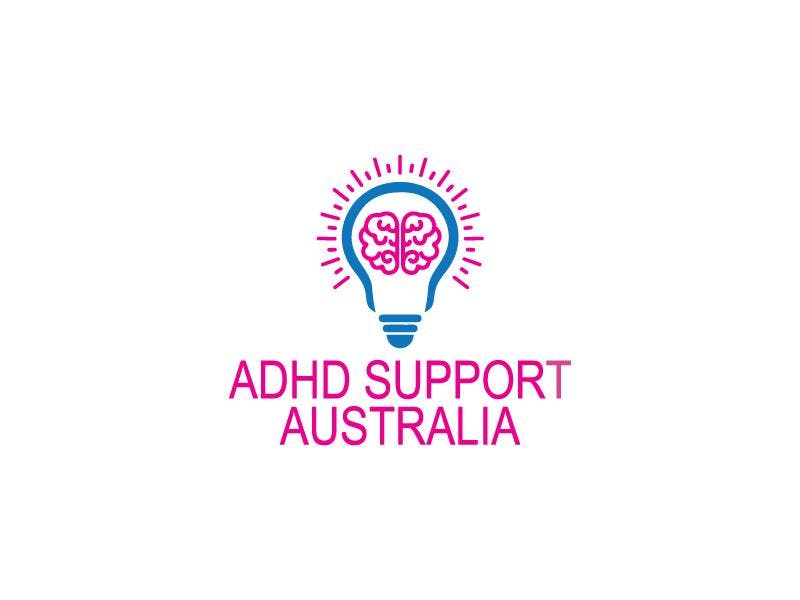 SPEAKER EVENING WITH KAREN TIPPETT FROM FAMILY ADVOCACY ADVOCACY IN EDUCATION - GETTING READY FOR LIFE Family Advocacy has been supporting families to advocate with, and on behalf of their family member for over 30 years.  Family members and others make contact with them to strategise and receive information around matters relating to the interests of the person with disability on a confidential basis. Education is large part of their focus, as the school years provide a strong pathway to a typical life in the community, opening…
Find out more »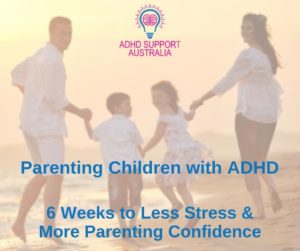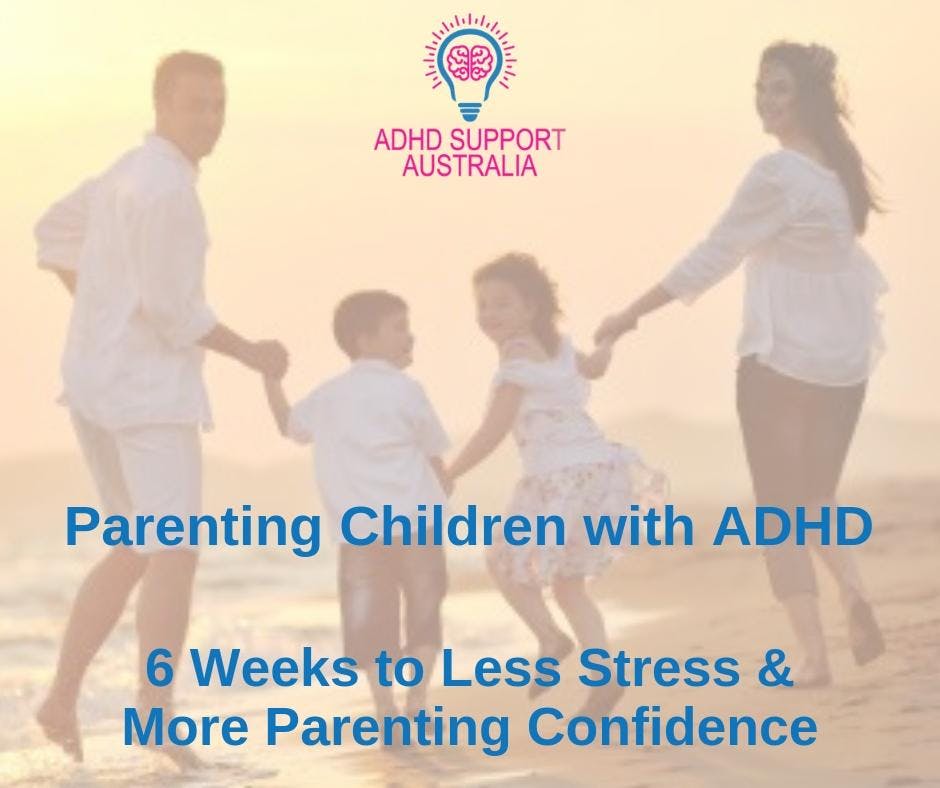 PARENTING CHILDREN WITH ADHD 6-WEEK COURSE INVESTMENT: $299.65 (includes Eventbrite ticketing fee) 6-week course developed specifically for parents/carers managing children with ADHD Term 1 starts:  MONDAY 18TH FEBRUARY 2019 @ 10am-12.30pm Most suitable for parents of primary/early high school aged children, but all are welcome. The goal of this course is to inform and empower parents to work together with their child to cope with the many difficulties of ADHD by passing on practical, workable strategies that will make a difference…
Find out more »
+ Export Events