ADHD Events in Sydney
Each month ADHD Support Australia brings you an expert in an ADHD-related field to empower you with the information you need on your ADHD journey.
All speaker evenings at our major sponsor Pittwater RSL are $15 plus booking fee, unless otherwise advertised. 
As of May 2019, ADHD Support Australia are now endorsed to provide NSW Education Standards Authority (NESA) Registered Professional Development for teachers accredited at Proficient Teacher level. 
Attending talks will contribute 1 hour 30 minutes of NSW Education Standards Authority (NESA) Registered Professional Development addressing 6.2.2 from Australian Professional Standards for Teachers towards maintaining Proficient Teacher Accreditation in NSW.
Massive thanks to Pittwater RSL for the complimentary use of their Auditorium which helps keep ticket costs affordable.

Speaker: Sharon Bramble, Alert Learning – Demystifying Reading – for Parents and Teachers of Children with ADHD and Associated Learning Difficulties
July 30 @ 6:45 pm

-

8:45 pm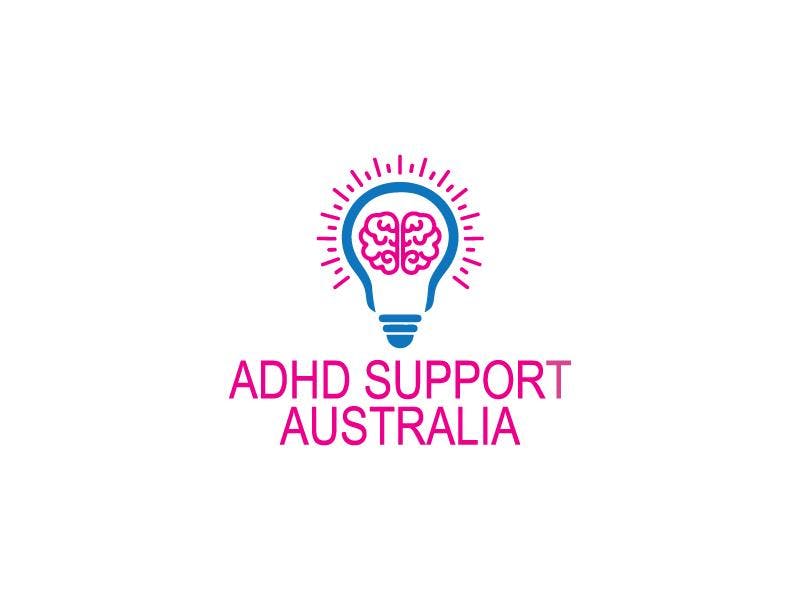 SPEAKER EVENING:
Sharon Bramble, Alert Learning
Demystifying Reading – for Parents and Teachers of Children with ADHD and Associated Learning Difficulties
Is reading a struggle for your child or student with ADHD? Are you concerned that the reading approach being taught in your school community is confusing them? Is it confusing you?
This parent/teacher-friendly talk will demystify current reading practices taught in schools. It will look at what science tells us about how to teach reading and what you can do to support children if your school is using a non-scientific based approach such as Whole Language or Balanced Literacy.
Perhaps you have tried phonics instruction to assist your child's reading. Did you know that there are many different phonics approaches? You will discover why some phonics teaching practices are ineffective and why systematic synthetic phonics works for all children.
Sharon Bramble, the creator of ALERT Learning, will share with you some simple but highly effective strategies that will enable you to assist any person wishing to improve their reading. Sharon is an educational consultant with over 20 years of experience. She is regarded as a remedial specialist by developmental paediatricians for her documented success with hundreds of children with ADHD and associated learning difficulties. Sharon began her path into education as a parent looking for answers and has personally tried many forms of intervention including home-schooling.
ALERT Learning is an Australian patented Learning System which is the only methodology of its kind to integrate spelling, reading, grammar and writing from K-12 across all key learning areas.
In the 12 years of running ALERT as a Professional Development Program, Sharon has increased the capacity of hundreds of primary and secondary teachers to confidently teach and embed literacy. Many schools have had challenging environments including remote regions and low socio-economic areas with extremely low literacy levels. She has also up-skilled hundreds of parents with explicit knowledge of literacy while providing multi-sensory strategies which increase learning and retention.
ALERT's unique Learning System was the subject of a five-year trial in a Western Sydney state high school where its methodology was implemented across the curriculum. By the fourth year of the trial, the school placed first in New South Wales for value added growth in every aspect of literacy in national testing (NAPLAN).
Sharon is a passionate educator who will demystify the reading process and share some of the evidence-based practices that have assisted thousands of young people to improve their literacy skills. Her talk will empower parents and teachers with specific knowledge and effective strategies.
Under 18's FREE ENTRY
If you are unable to attend the talk please join our Newsletter list to receive any available slides and be kept up-to-date with future ADHD news & events.
Click here to subscribe: