ADHD Events in Sydney
Each month ADHD Support Australia brings you an expert in an ADHD-related field to empower you with the information you need on your ADHD journey.
All speaker evenings at our major sponsor Pittwater RSL are $15 plus booking fee. 
Massive thanks to Pittwater RSL for the complimentary use of their Auditorium which helps keep ticket costs affordable.

Essential Oils for ADHD, Anxiety, Sleep & Self-Care – FREE
March 20 @ 10:30 am

-

12:00 pm

Free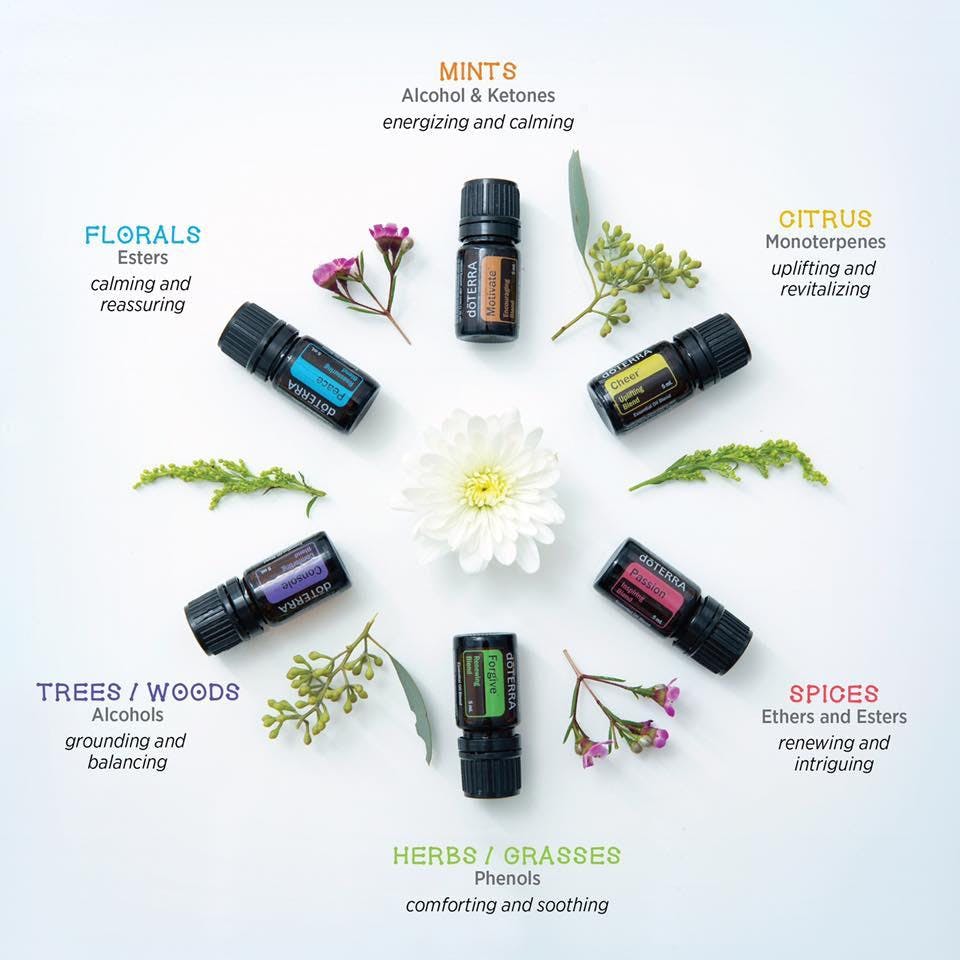 Essential Oils for ADHD, Anxiety & Sleep & Self-Care
Join me and a small group of ADHD mums/dads for a relaxing, social morning learning which essential oils may help your child's ADHD, anxiety & sleep & how you can also use them for your own self-care and to live a more low-tox lifestyle.  
During the morning, you'll have the opportunity to experience the oils as well as some handmade organic, vegan, essential oil infused chocolate!
I've been an ADHD mum for 20+ years but I've also had to help my daughter deal with chronic anxiety as well as sleep difficulties, digestive issues and chronic fatigue syndrome.  

We've found that getting to the root cause of problems and treating them naturally has proved most effective and this has led us to leading a more clean eating, low-tox lifestsyle.  
Adding therapeutic grade essential oils to our daily routines has enabled us to make this shift so easily.  I've loved using essential oils for years and they are my go to remedy for anything from a headache to sunburn and everything in between – skincare, haircare, cooking, cleaning, first aid, emotional support and the list goes on.  
Essential oils are an affordable, easy to use and extremely effective way to assist many health and behavioural issues. 

Come join me as I take you on an essential oils journey to empower yourself with natural solutions to enhance your family's wellbeing.
You will learn:

* What essential oils are & how to use them safely
* The potent affect essential oils have on the brain
* How to effectively use essential oils to detox your daily life
* Which oils will assist your ADHD child and your family to:



Enhance focus & staying on task


Relieve anxiety & calm emotions 


Allow deeper, higher quality sleep


Support the nervous system 


Support the immune system


Improve digestive health


If you are unable to attend the workshop please join our Newsletter list to be kept up-to-date with future workshops & other ADHD news & events.
Click here to subscribe:
or drop me a line at vivian@adhdsupportaustralia.com.au
Follow my Facebook page Low Tox Living with Essential Oils or Essential Oils for ADHD, Sleep, Anxiety & Mumma Self Love you can check out my DoTERRA website here.  
*** Please note as this is at a private home, and space is limited, regretfully this class is only open to those without an existing doTERRA account. ***